Regular price
$15.95 USD
Sale price
$14.95 USD
Unit price
per
Sale
Sold out
 One set of (2) Mini Sniper Tower Extensions, Domed Design. These extensions instantly add an extra 4.5mm each of height to your thumb-sticks, and have a magnetized center that allows you to stack these on top of your Silicon Thumb- Stick Covers for precision accuracy.
 These Thumb-Stick extensions will revolutionize the Thumb-Stick and Extensions market. Gamers can go from Low to Mid to High Sniper Towers any time during gameplay. That's 4.5 to 9 to 13.5mm of  height at any time in your game. You can smoothly transition heights for different weapons options and in play customization. Nobody has this! This feature alone will dramatically increase your performance.
 The Sniper Towers are also a break-away design to help the gamers play more in control and ergonomically correct. This will increase your performance by playing less toxic. The more control you have over your controller the better you play period!
*Must Have Silicon Thumb-Stick Covers Prior to Purchasing These Extensions*
Share
View full details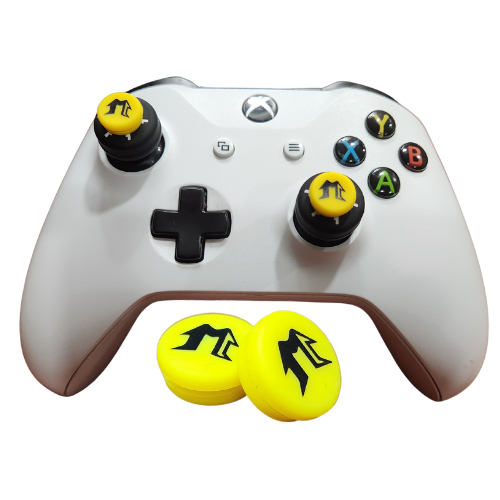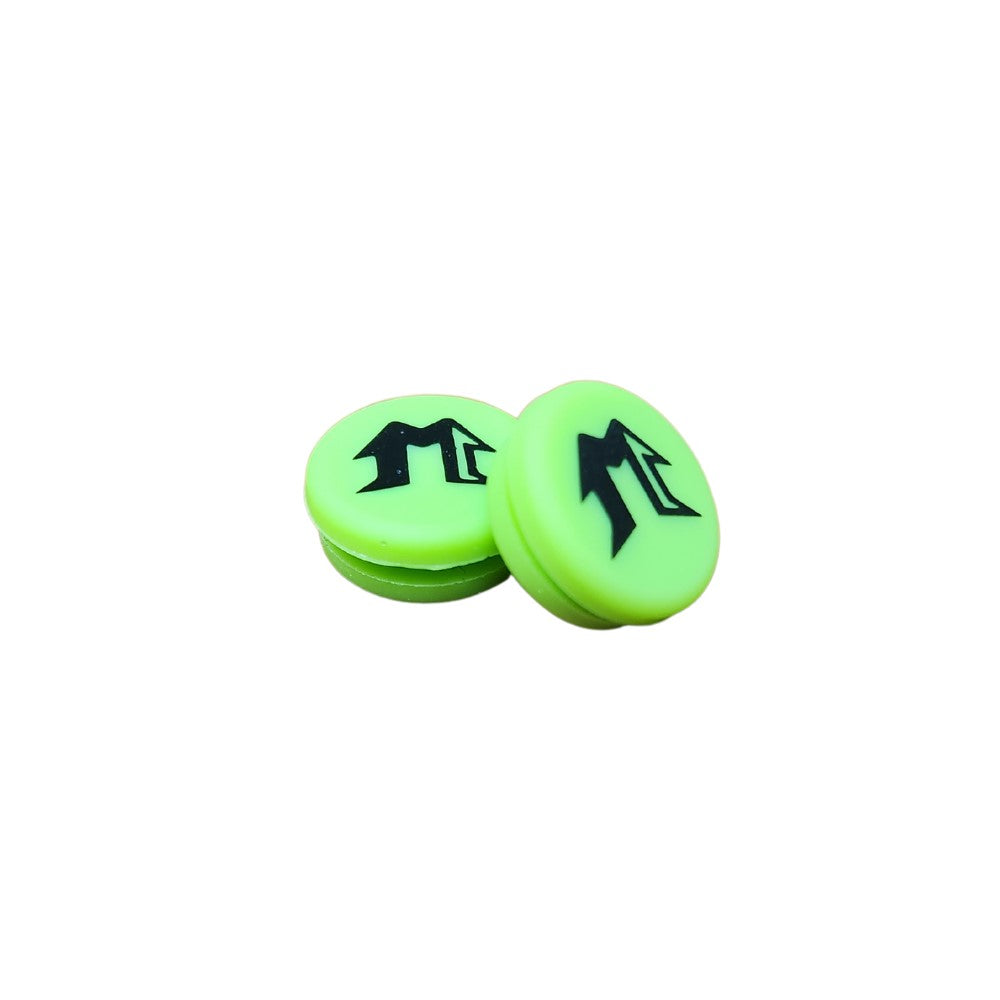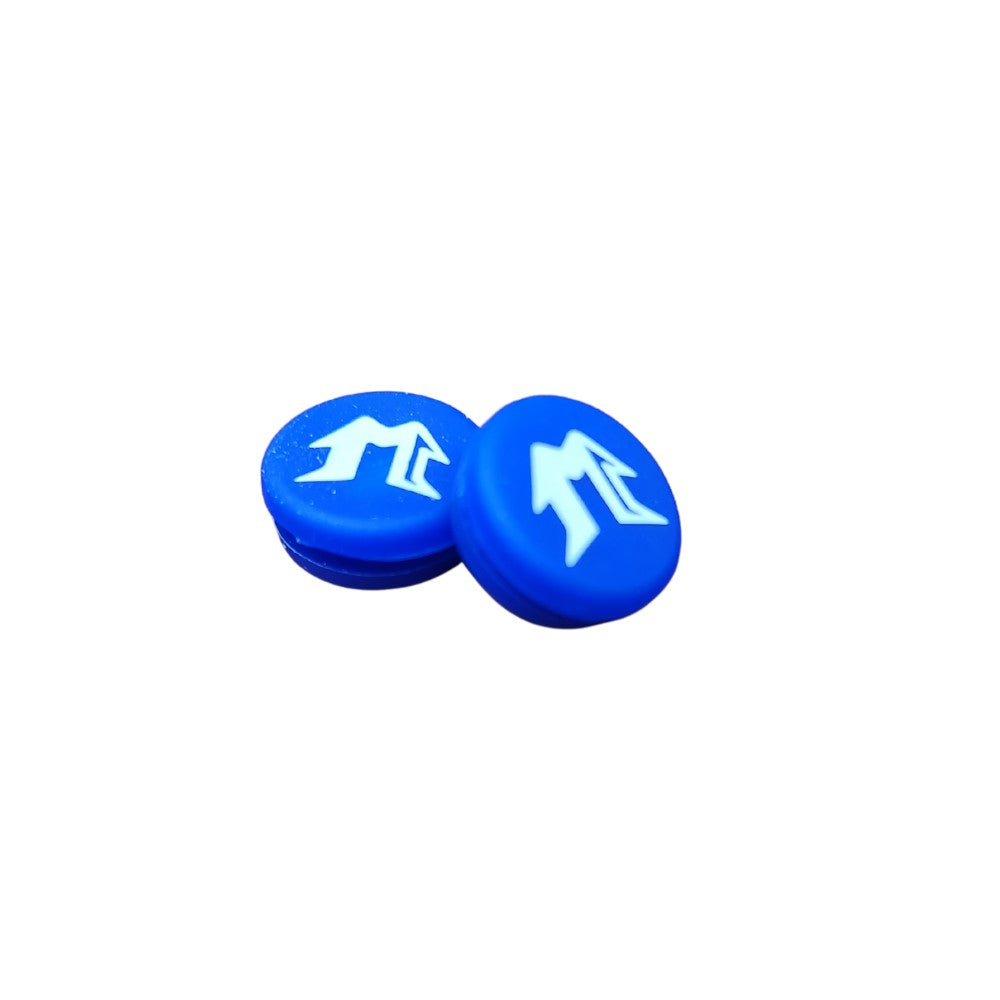 Amazing!
Unique and innovative, Magcon grips feel more natural, allowing you to pull the stick using the magnet. These are officially the best grips I own.
Compatible With Any Controller
Utilize this MagCon Gaming | Mini Stick Extenders | Universal Thumbstick Grips | Performance Thumbsticks set on any gaming controller for added height, increased accuracy, and to prevent your thumbs from slipping off the joy sticks.
Compatible With: Xbox, Playstation, Nintendo, PC, Wii, and most other gaming controllers!