Regular price
$29.95 USD
Sale price
$29.95 USD
Unit price
per
Sale
Sold out
Includes:
 -1- One Destruction Pad
 -1- One Mini Sniper
 -2- Two Thumb-Stick Covers
Turn your d-pad into a fighting stick with 8X faster transitions and precision accuracy. This magnetic connect domed design, two story elevated directional pad will revolutionize fighting games forever. The Destruction Pad will also save you time when making transitions needed for every game on the market that requires using your traditional D-Pad overlay on your controller from FPS to Mario Cart. The Destruction Pad can be played on any controller with or without the MagCon magnetic systems. Specifically designed to take your fighting games to the highest performance level and WIN!

Share
View full details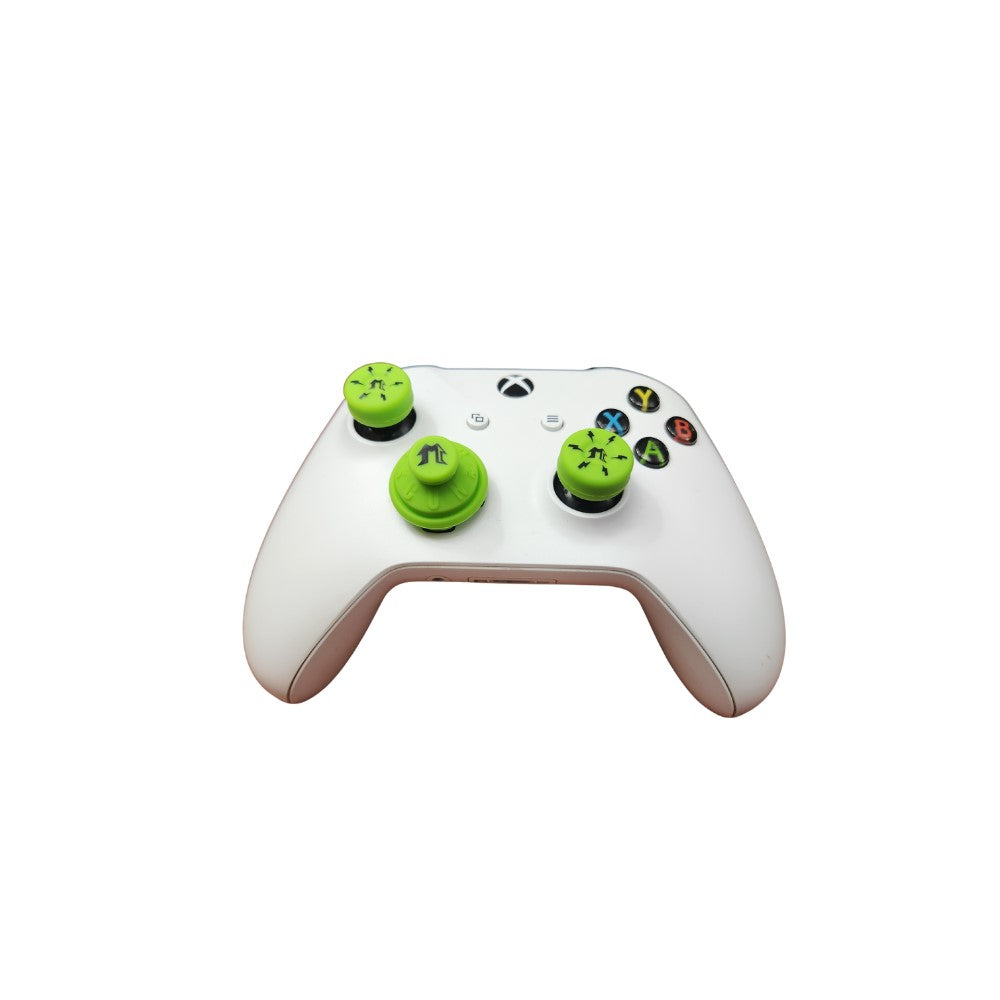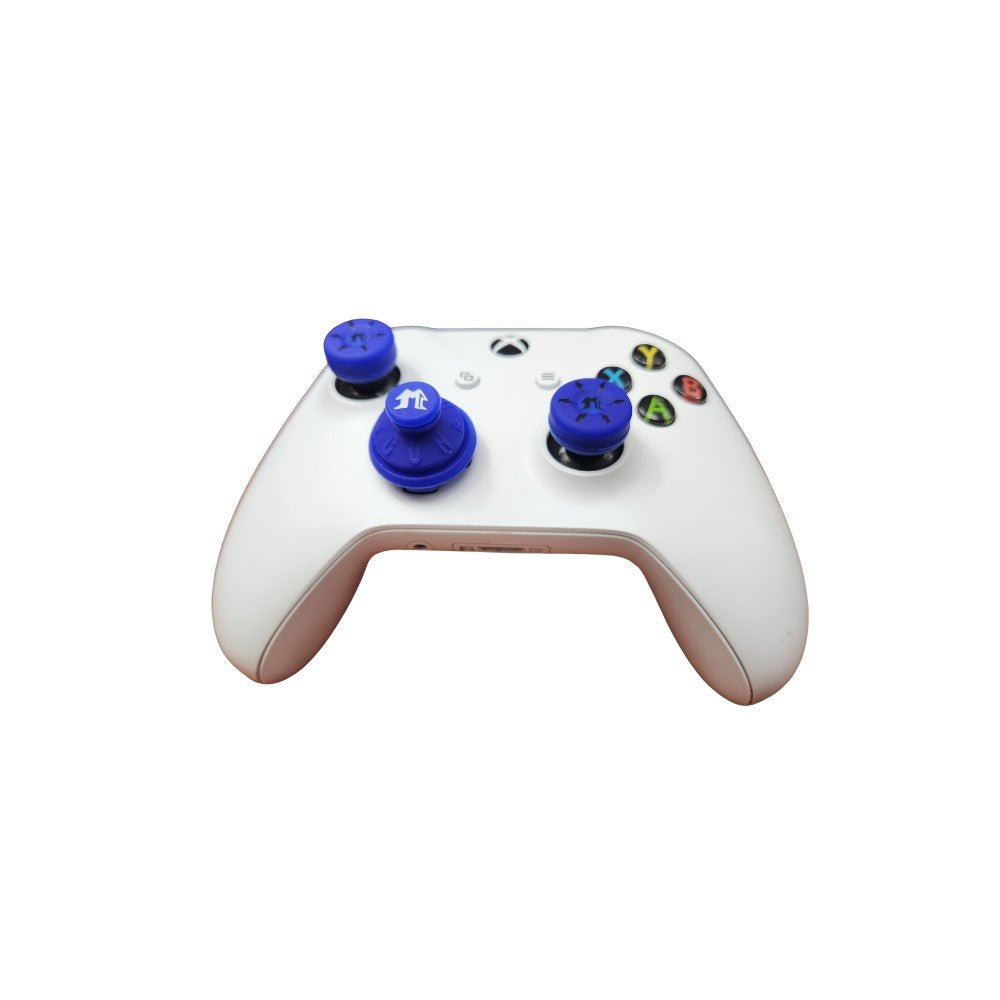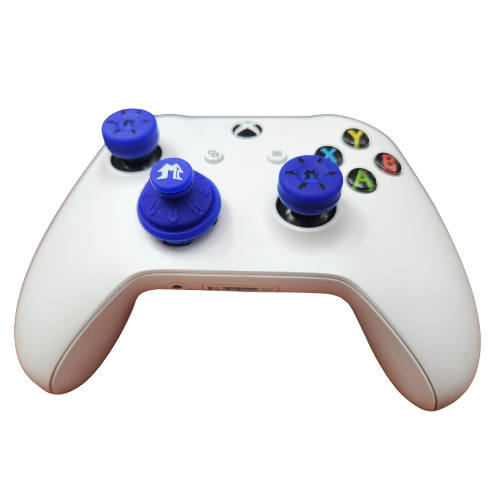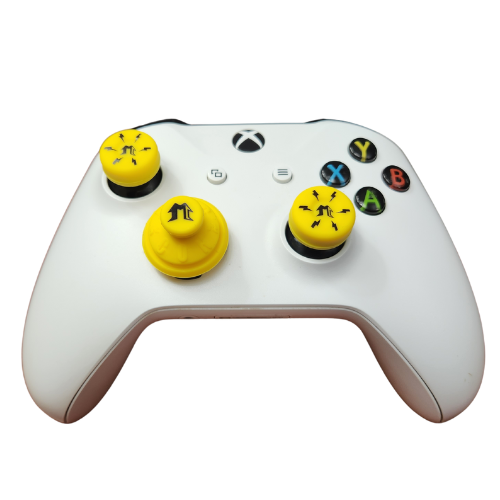 Get em!
Seriously, the comfort these bring and the fact that I'm more responsive is fantastic! Higly recommend!
Love at first try
When my son and I were at Otakufest 2023, and he asked if I'd would get him these Magcons, I was thinking "oh boy - another toy that'd last a week." He takes me to the booth, I see these small containers with bright colors and rubber materials, and my skepticism rises.
The booth person slides these silly finger things on my thumbs, hands me an XBox controller… and I get it. I immediately understand. The magnets link my thumb to the analog - strong enough to hold it in place, but still allows me to pull it away quick enough for button presses. Everything feels both comfortable and precise. The extensions / risers keep my thumbs slightly upright and relaxed! This thing is incredible! The more the salesperson explains each accessory, the more I'm hooked!
This is all to say that we purchased the base form and the directional pad with an extension. I got it for my son, but I have gotten already some use with it for Overwatch 2. I love these things - I plan to collect more in the future!
Compatible With Any Controller
Utilize this MagCon Gaming | X4 Destruction Pad Kit | D-Pad Fighting Stick | Universal Thumbstick Grips | Performance Thumbstick Covers set on any gaming controller for added height, increased accuracy, and to prevent your thumbs from slipping off the joy sticks.
Compatible With: Xbox, Playstation, Nintendo, PC, Wii, and most other gaming controllers!